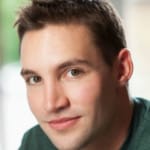 Hi there! My name is Matthew Lee, and I own and operate the 24 Hour Locksmith Pros in Virginia Beach. I have lived in the city all of my life and have run this business for the last 10 years.
24 Hour Locksmith Pros is proud to service the people of Virginia Beach and the surrounding areas of Virginia from the Virginia Peninsula and Hampton through to Norfolk, Portsmouth and Chesapeake. Our office is in Virginia Beach, but we employ mobile locksmiths to each of these areas to ensure a speedy and professional response to all emergency callers.
24 Hour Locksmith Pros is fully licensed, insured and bonded. We only employ the very best locksmiths and invest heavily in their training and in technology to ensure that we can offer you the very best service possible. We understand that speed of response, with a quality, reliable service at a great price is what you are looking for, and we try and deliver on all of these KPIs every time!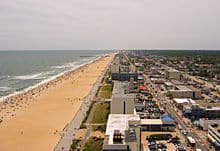 So, please, do not hesitate to contact us here at 24 Hour Locksmith Pros on 757-230-2152 any time, to discuss your lock and security requirements or for assistance when you have any problems with your locks!
Contact me at : [email protected]
24 Hour Locksmith Pros
4445 Corporation Lane
Virginia Beach, VA 23462
757-230-2152
Matthew:
24 Hour Locksmith Pros: